A New England Photographer and native Rhode Islander
As a Rhode Island photographer, I've enjoyed many years of shooting film along the New England coast and during numerous backpacking trips to the beautiful Mountains of New Hampshire, Vermont and Maine.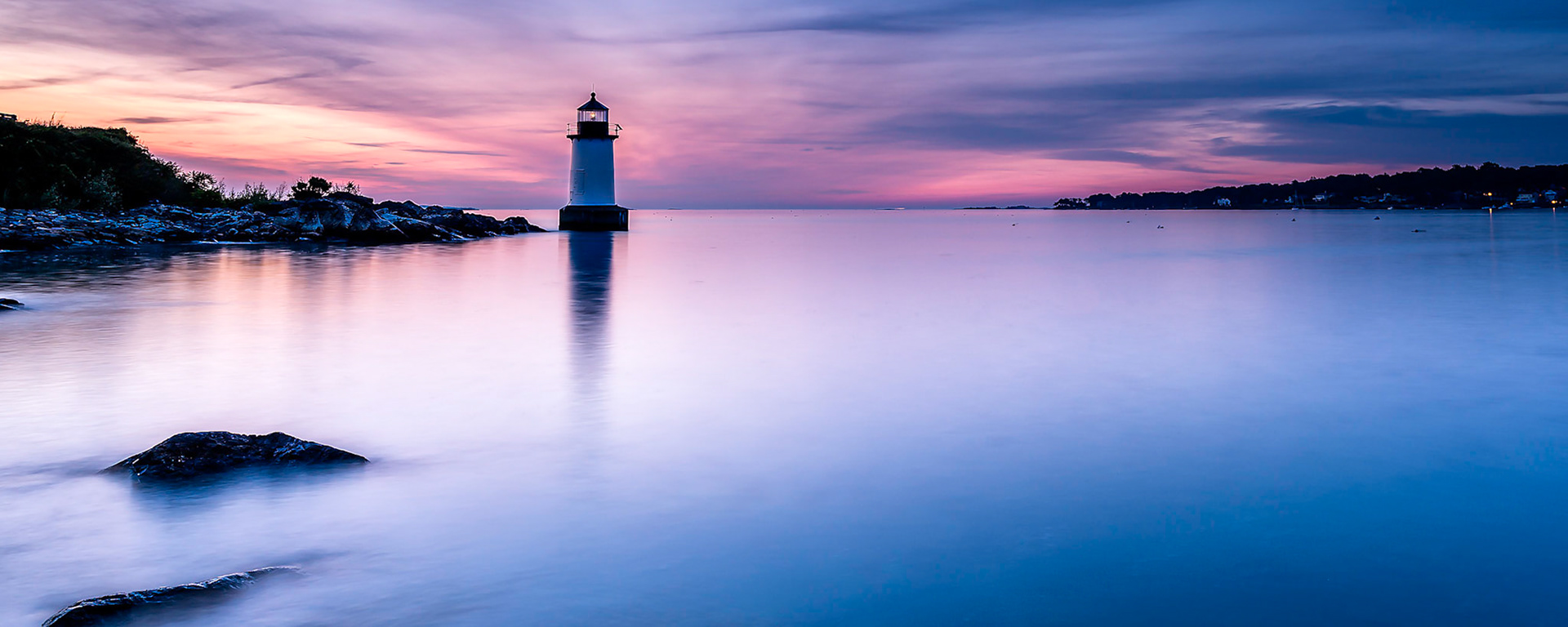 The creation of Earthly Image Photography as a method to share my view of our beautiful world was long overdue albeit as natural as the earth itself and something I am proud of.
I'm an old-school photographer absolutely reveling in the technological advances that come with modern digital cameras and today's professional printing systems. My photographic style is somewhat eclectic specializing in fine art landscape, architecture, lifestyle, and nature photography. I continuously strive to improve my photography through education, experience and practiced skill.
As a freelance photographer, I'm motivated and always interested in photographic opportunities and assignments. I believe many of the best photographic compositions are those coupled with low, soft, natural light rendering interesting scenes rich in color and texture. My passion for photography drives me towards an ultimate goal of creating fine art pieces to perfectly accent your home and office decor. This is quality artwork you will enjoy for many years to come.